April 13, 2021 10:06 PM PDT

Spare the box, spoil the Skinner
July 09, 2019 08:45 PM PDT

HACK HACK TANGERINE
December 18, 2017 11:46 AM PST

Tokyo by day, Stock Exchange by night
December 04, 2017 03:05 PM PST

Special emergency episode. Hacked-n-jacked THC interview with Elana Freeland ~ ionized, lionized, and remixed; featuring fresh sonics from ambient engines Stars of the Lid ('Mulholland') and Exopilot ('Nibiru'). For educational purposes only. Listen to the original and become a premier member at The Higherside Chats (dot com). LOOK UP! WAKE UP! RILE UP! SLOW DOWN!
October 22, 2017 03:46 PM PDT

Crickets.
January 15, 2017 10:50 PM PST

The owls are not what they seem.
July 08, 2016 12:18 AM PDT

Beyond the Zeros and Ones
November 26, 2015 02:22 AM PST

Apple Cyber Vinegar
November 12, 2015 11:46 PM PST

Escape-velocity depth psychology.
April 27, 2008 07:47 PM PDT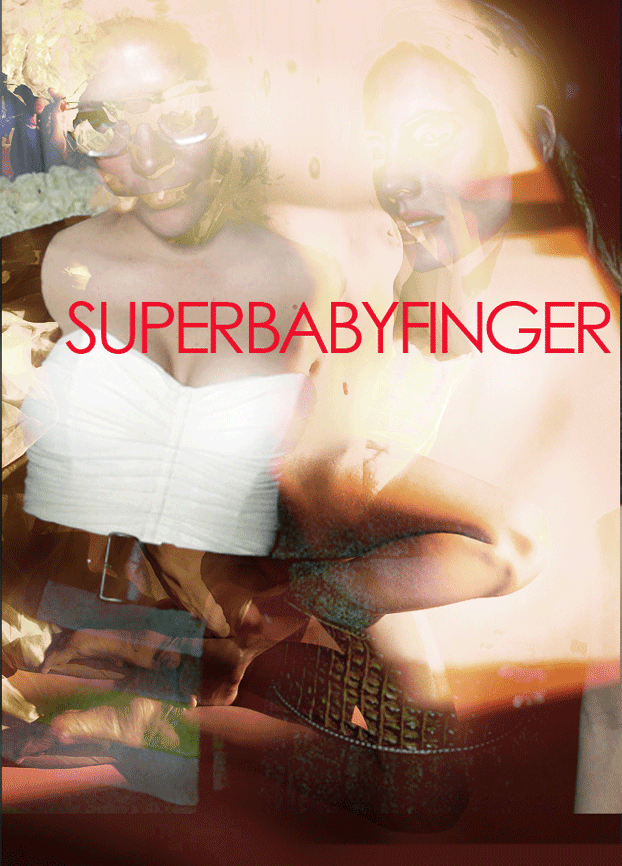 Archived edition downloads of the previous SUPERBABYFINGER 'KEEPSAKES' episodes are available NOW, and HERE.

QUOTE: "In this passage to a space whose curvature is no longer that of the real, nor of truth, the age of simulation thus begins with a liquidation of all referentials - worse: by their artificial resurrection in systems of signs, which are more a ductile material than meaning, in that they lend themselves to all systems of equivalence, all binary oppositions and all combinatory algebra. It is no longer a question of imitation, or of reduplication, nor even of parody. It is rather a question of substituting signs of the real for the real itself; that is, an operation to deter every real process by its operational double -- a metastable, programmatic, perfect descriptive machine which provides all the signs of the real and short-circuits all its vicissitudes. Never again will the real have to be produced: this is the vital function of the model in a system of death, or rather of anticipated resurrection which no longer leaves any chance even in the event of death. A hyperreal henceforth sheltered from the imaginary, and from any distinction between the real and the imaginary, leaving room only for the orbital recurrence of models and the simulated generation of difference." ~ [Jean Baudrillard]

'KEEPSAKES' and previous SUPERBABYFINGER podcasts are generated and stored at NOISETANK.COM, a website which can be found on many internets.

"Noise isn't noise!" And noise, like all information, wants to be free.

,___,
[O.o]
/)__)
-"–"-
مشكور عالمرور, ارجو انك ما تبخل علي برأيك المفيد بدون مجاملات